Spend relaxing and creative time together
Painting at Fun Pots is a great way to relax, switch off and get creative. Catch up with friends, have a date with someone special or just enjoy some creative downtime. Whether this is at home or in our Studio, pottery painting is a great, fun and inspiring way to spend your time. You can learn new skills, create something beautiful as a gift, commemorate something important to you or just create something you really want for yourself!
With a range of simple to more advanced techniques, our staff are always on hand to help you create your own masterpiece.
You can either book a table in our studio or if you prefer, paint at home with friends and family by visiting our online shop and selecting your pottery and paints.
Paint in Studio & book a table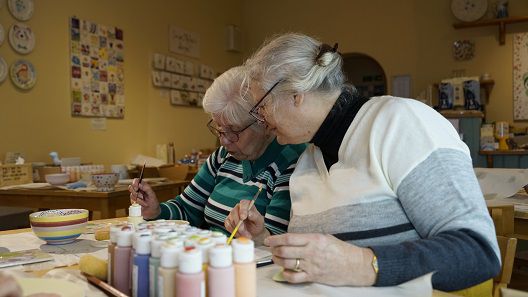 Wanting to come and paint in the studio or at home regularly? Looking for a way to regularly meet up with friends or get some 'me' time? Or just looking for a present which is a bit different? Then try out our Fun Pots Membership. Stacked with lots of benefits and great value, it's something you shouldn't miss out on.

Find out more about membership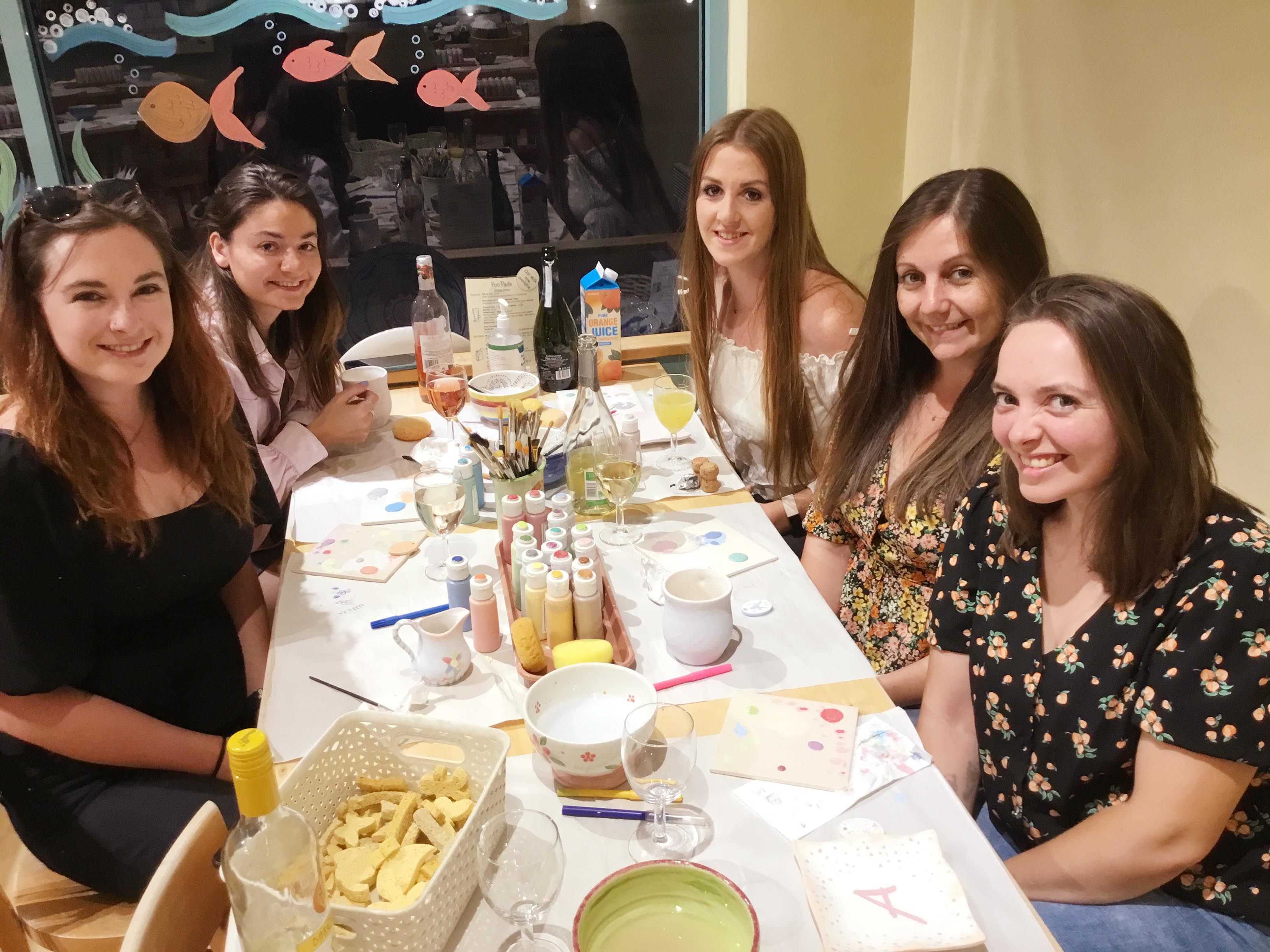 Offering a fun and creative evening out, why not try one of our late-night painting sessions? And if you need an extra incentive, you can bring a bottle to. So enjoy a catch-up with friends and some relaxing time.

Find out more about late-night painting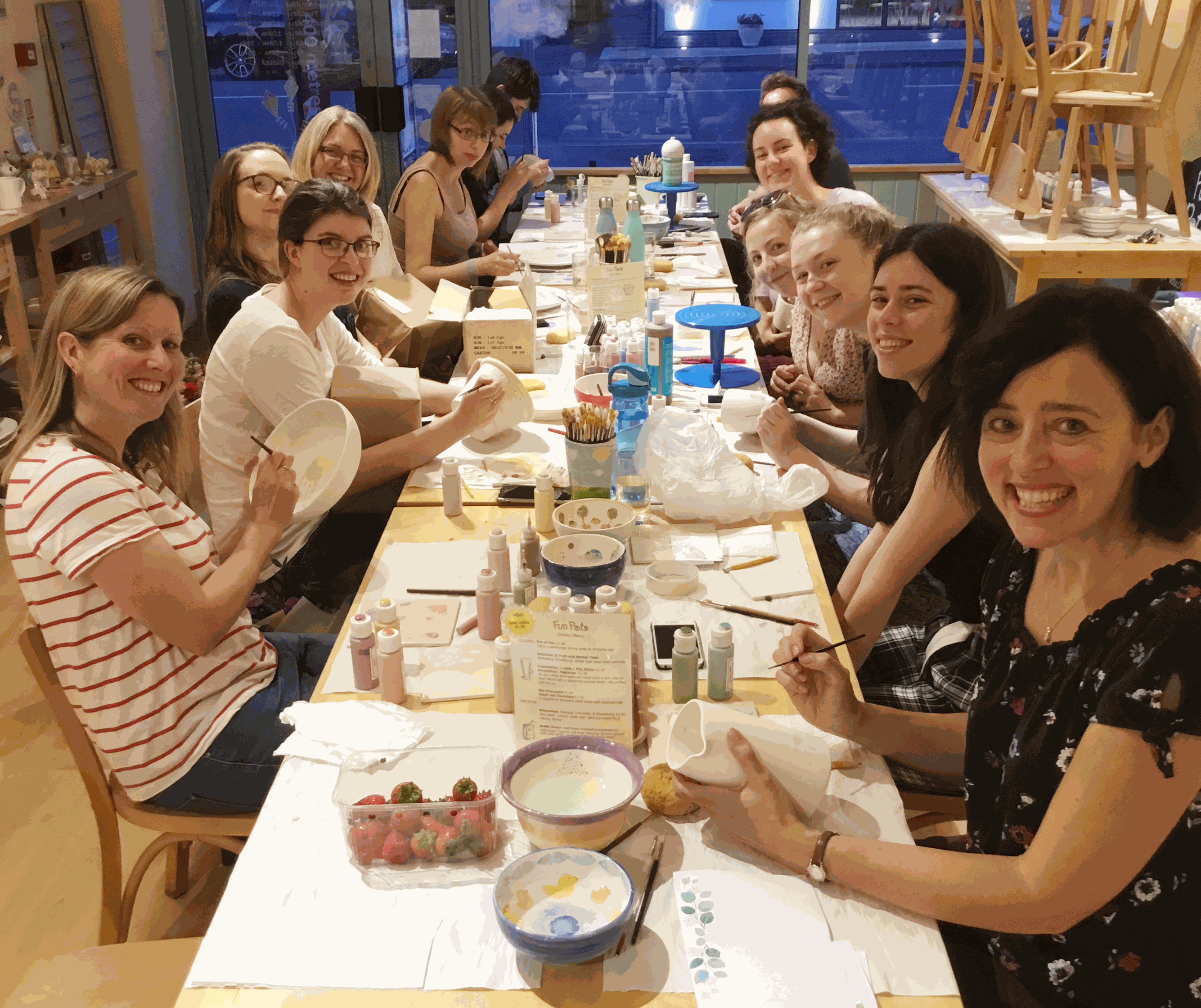 Parties for Adults
Pottery painting is a fun and relaxing activity to celebrate so many occasions: • Family Birthdays • Hen Parties • Baby Showers • Work Socials • Girls Night Out • Workshops, and much more...

We have a great value all-inclusive 2 hour party package including a piece of pottery to paint from our party range and a drink per person. One commemorative plate is included, signed by all your guests as a fun memory of the occasion. Our Adult Party package is for a minimum of 6 painters and requires a £5 deposit per person to book.

Alternatively our regular paint cost would be £6 studio fee per painter plus your pottery choice from our shelves on the day, all individually priced. For this group/party booking we require a deposit of £15 per table. Refreshments can be purchased from our drink and snack menu. You can bring your own bottle during the evening, glasses are provided.

Complete Studio bookings and paint at home party options are available.

Please contact us to discuss your requirements

A selection of our pottery range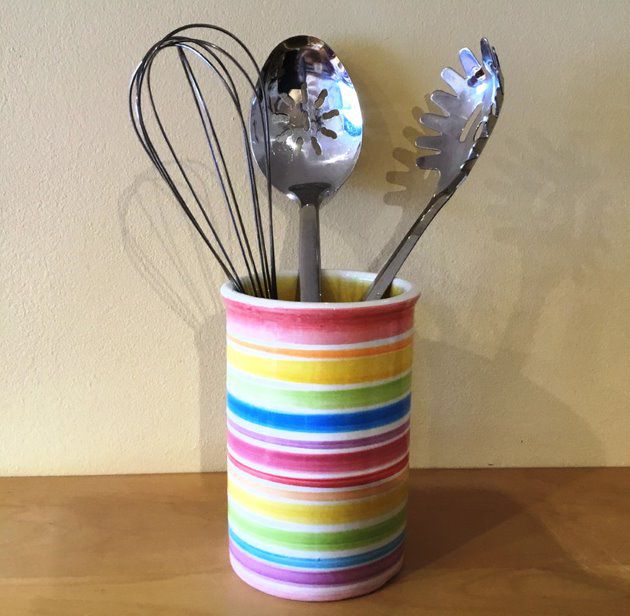 From utensil holders through to butter dishes and teapots. Personalise your kitchen with your own hand-painted masterpieces. Get the design just how you want and have something practical to use at the end of it too.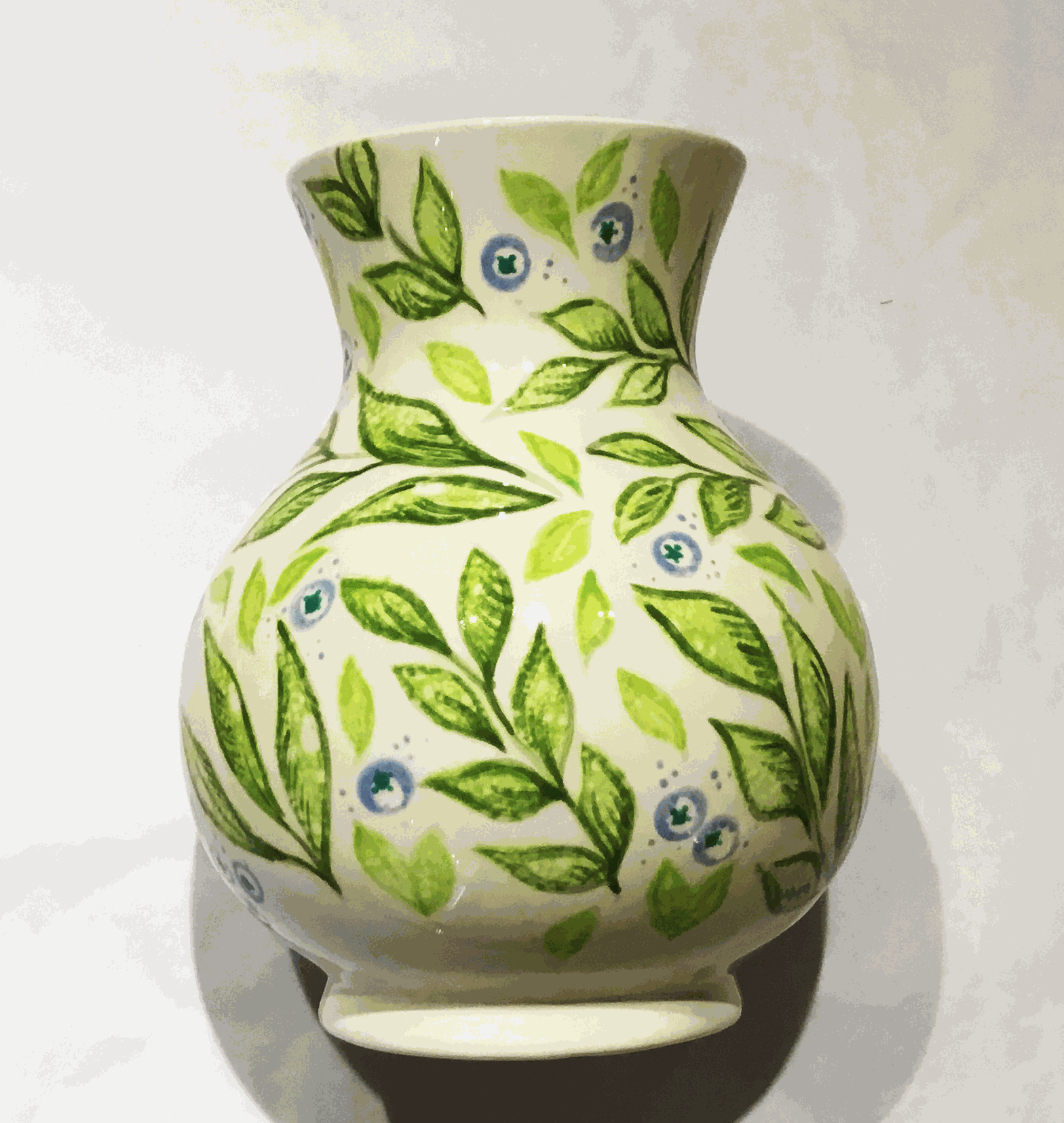 Vases and jugs make great personalised gifts, There are so many easy design ideas that can be painted, we can help you with tips and techniques to get you started.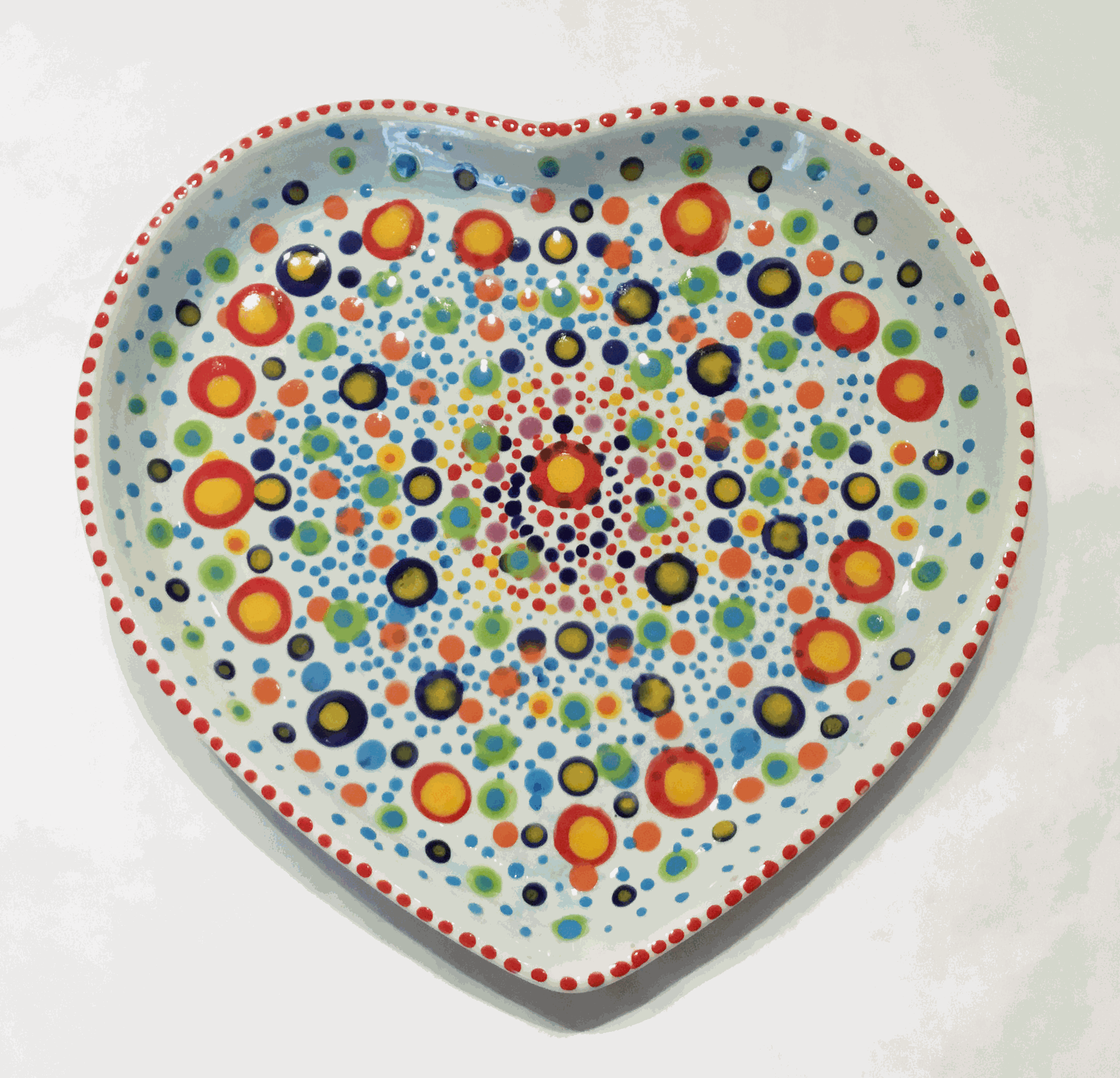 Hearts, clocks, plaques, message frames and so much more. These pottery pieces allow for some really exquisite attention to detail to create a unique theme to add to your home.