Our Story
Fun Pots has always been a small, family-run business. Started by Sue and Sally in 2003, their vision was to provide a space where customers could get creative in a fun and relaxing environment.
Fast forward to 2017. Both Sue and Sally decided it was time to move on from running the studio, and their first port of call was to contact the Fun Pot's community. They sent out an email to let past customers know the business was for sale and that they were open to offers. When the email dropped into our inbox we were immediately interested.
As previous customers, we loved the warm and welcoming atmosphere that Fun Pots provided. After chatting with Sue and Sally we decided that taking over the business was the perfect new adventure for our family.
Our aim has always been to continue doing what Fun Pots does best; providing a fun and relaxing space for customers to paint. Most of the time we leave the running of the studio to our staff team, but you might spot Mike in the studio (usually fixing something - he's very handy!).
We love the sense of community the studio offers and that you don't need to be arty or creative to have fun here. It is lovely to see customers' confidence grow, and to share in each piece as it develops before being revealed in its finished, fired glory. We hope that, just like us, you will discover the fun of painting pottery at Fun Pots too!
Mike and Nicci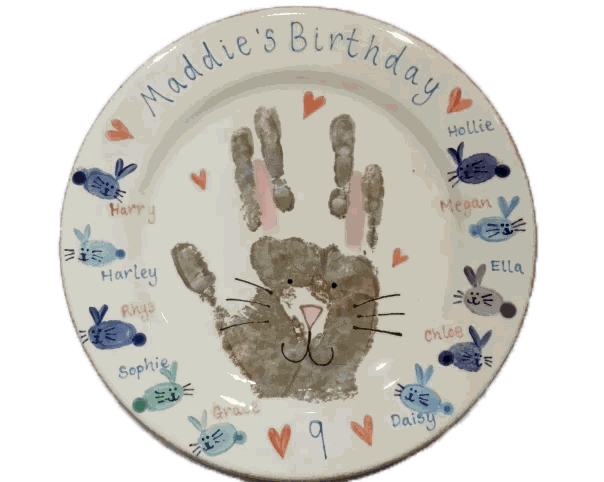 Meet us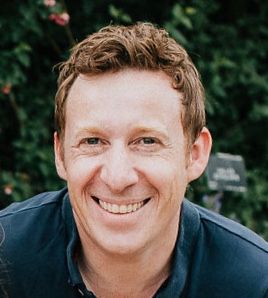 Mike, Owner
From working out budgets to serving drinks in the studio, Mike helps keep everything at Fun Pots running. He's great at fixing things in the studio or on his old car or at home where his two very energetic young children keep him on his toes. When not working, he loves cooking and going on trips out into the Sussex countryside with his family.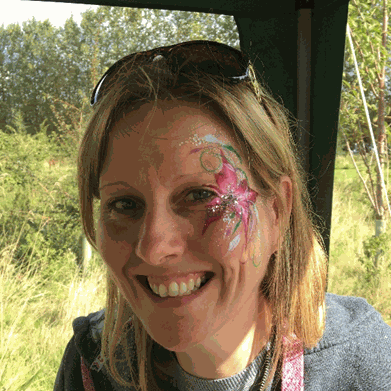 Nicci, Owner
Married to Mike, Nicci is Fun Pot's very own HR manager, keeping everything ticking along in the background. She spends the rest of her time being a mum and looking after her crazy cats. She's a multitasking pro! Although she doesn't get to be in the studio as much as she'd like, Nicci loves to pop in for a paint with the little ones when she gets the chance.
The Team
Our Manager and our team of wonderful Supervisors and Studio Assistants are key to the success of Fun Pots and we couldn't manage without them. Scroll down to see more about them:
Nicki
Studio Manager
Nicki has worked for Fun Pots since we opened and took over as manager when Mike & Nicci bought the business. Her house is full of pottery she has painted over the years (she's a Fun Pot's pro). Nicki also spends lots of her time at the local theatre in Burgess Hill where she enjoys acting, directing and is an expert prop maker.
Michelle
Studio Supervisor
Michelle has worked for Fun Pots not once but twice (she couldn't stay away!). After working in the studio a few years ago, she rejoined the team in 2019. As a graphic designer, Michelle also runs her own design and printing business. When she's not working hard she loves spending time with her family and friends, as well as getting stuck in with her local church in Crawley.
Bev
Studio Assistant
You'll easily spot Bev in the studio by her funky pink hair and brilliant customer service. Bev has previously worked as a makeup artist, teacher and graphic designer (what can't she do!?). With a love for music she was a recording artist with her band The Voices in the 1980s and now sings in an 80's cover band and vocal harmony group.